Environmental Construction the Natural Way
Restoring North America's Streams, Wetlands, and Waterways.
Get the job done safely and effectively.
Reduce erosion and pollution.
Restore wetlands to their natural state.
Preserve natural habitats for animals.
It's our duty to protect the safety of our families, the environment, and our ecosystems.
Every day riverbanks are eroding to the point of instability and adding sediment to our waterways and estuaries.
The instability of erosion in our streams and rivers causes the loss of riparian vegetation such as trees and shrubs. These maintain stability for stream banks and provide a home for birds and other wildlife, while also serving as a filter from upland runoff.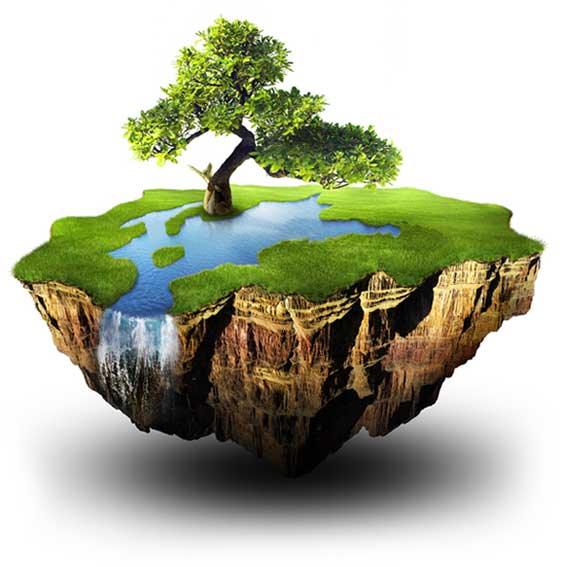 Good stewardship of the land and of our water resources is an absolute necessity of our society.
North State Environmental has been in business for over 25 years and operates across North America. Together we can improve the quality of life, protect the environment and create a better world by restoring water the right way, with:
We're bridging the gap between owners and designers by understanding their goals and providing them with options for success.
Hear what our clients have to say
"The Town of Kernersville has been pleased with the work done by North State Environmental for several projects over the years. NSE constructed a stepped biocell system next to our Public Services building, a stream restoration within a local park, and a pipe/streambank stabilization project in a neighborhood. Each of these projects had its own unique challenges but the staff was professional, patient, and respectful of others; especially when interacting with citizens near the projects. They were safe and efficient in doing their work.
Project leads were in regular contact with Town staff providing updates, willing to take elected officials on private tours with explanations during construction, listened to our needs, and were willing to brainstorm to make changes that ended up better in the long run. There always seems to be an unpredictable snafu when doing these types of environmental projects. With our projects, NSE was willing to try to find a solution that worked as close to the budget while sticking to the original intended goal or design."
How We'll Make Your Project a Success Discovery
We'll discuss the goal and challenges of your project to ensure that your objectives are met. Proposal
We will provide a detailed proposal of the scope and schedule. Complete
Our team will complete the project to your satisfaction.
Our team has a passion for working around water and deeply desires to positively impact our environment. North State Environmental has a strong understanding of stream and river functions and this has contributed to our groundbreaking longevity of being industry leaders. One of the primary secrets of our success is the ability to understand what designers and owners need to reach their goals for a successful project. We're bridging the gap between owners and designers, by understanding their goals and providing them with options for success.