We're bridging the gap between owners and designers by understanding their goals and providing them with options for success.
Recognizing clean water is the source of life, Darrell and Stephanie Westmoreland wanted to create a way to solve ongoing problems within North America's environment. Everyday riverbanks are eroding to the point of instability and adding sediment to our waterways and estuaries. The instability of erosion in our streams and rivers causes loss of riparian vegetation such as trees and shrubs which maintains stability for stream banks and provides a home for birds and wildlife while also serving as a filter from upland runoff. Darrell and Stephanie foresaw how much this affected the safety of families, the environment and our communities.
Darrell, a N.C. State University graduate with a bachelor's in Agricultural and Biological Engineering and his wife Stephanie, a UNC Greensboro graduate with a bachelor's in Business Administration, established North State Environmental in 1994. They believed that good stewardship of the land and of our water resources is an absolute necessity of our society. Determined to do their part and make a difference in the community, they humbly started their company from the basement of their home. They used their farm shed to store equipment/tools and secured a small bank loan of $5,000 dollars. As the famous quote says, "From humble beginnings come great things!"
Today, North State Environmental has successfully been in business for 25 years. We now operate across North America, working with government agencies, nonprofits, universities, mitigation banks and companies that need to comply with state and federal environmental rules and regulations. Our team has a passion for working around water, and deeply desires to positively impact our environment. North State Environmental has a strong understanding of stream and river functions and this has contributed to our groundbreaking longevity of being industry leaders. One of the primary secrets of our success is the ability to understand what designers and owners need to reach their goals for a successful project. We're bridging the gap between owners and designers, by understanding their goals and providing them with options for success.
Let's figure out how we can work together!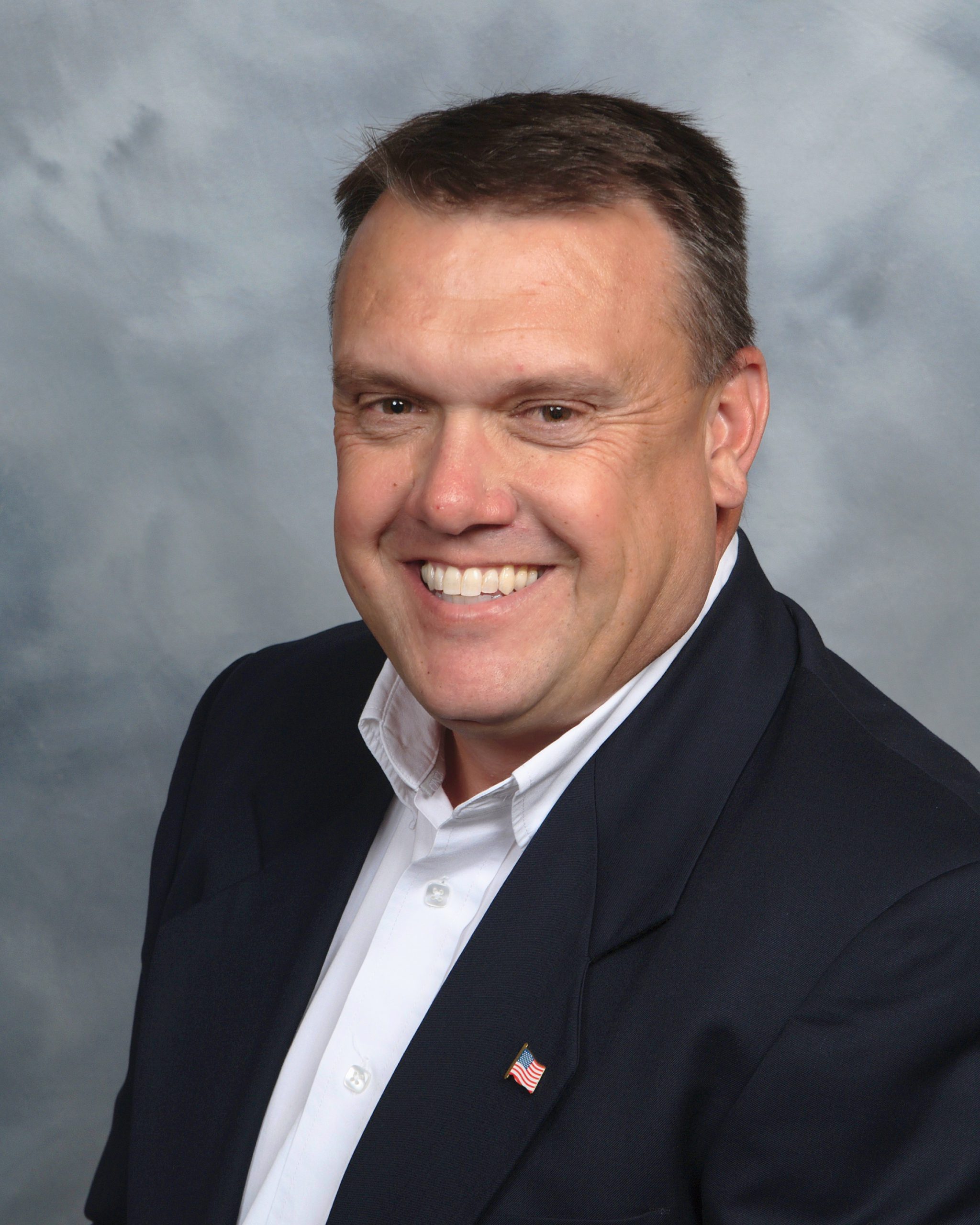 Darrell Westmoreland
CEO/FOUNDER
Darrell's role as CEO has been instrumental in establishing North State Environmental to having a national outstanding reputation and presence across the United States, including the Rocky Mountain States. He's been the driving force behind the success of the business over the years. Darrell is responsible for overseeing all field operations, stream restoration, and wetland mitigation projects. A North Carolina State University graduate, with a Bachelor's in Agricultural & Biological Engineering, Darrell takes great pride in leading unique projects for government agencies, private owners, universities, nonprofits and mitigation banks. He has completed over seven weeks of professional training classes in stream functions, characterization and assessments. Darrell loves spending time with his family and strongly believes in balancing work and fun. He's known for cutting jokes to keep the team laughing but he's also a meticulous type A guy when it relates to business and being in the field with the crew. When it comes to work, Darrell's mantra is: "Where else can you have such an amazing impact on the environment and play with big toys?!"
Email: Darrell@nsenv.com
Number: 336-725-2010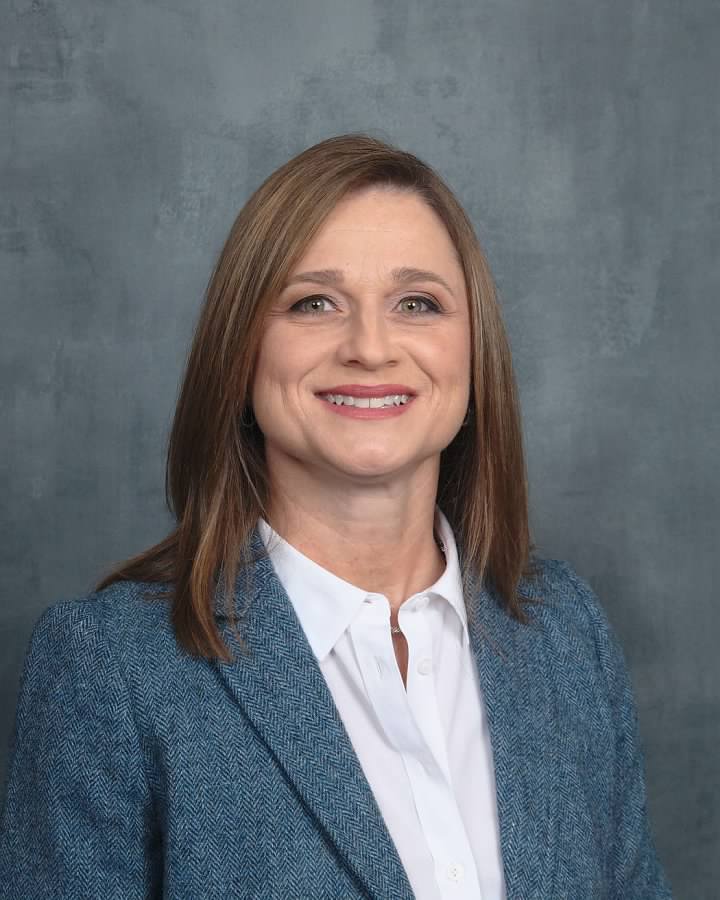 Stephanie Westmoreland
PRESIDENT
Stephanie's role as President is essential for the operations of the analytical department at North State Environmental, Inc. She's a graduate from the University of North Carolina, Greensboro, with a Bachelor's in Business Administration. A true vessel to the success of North State Environmental, Stephanie takes pride in supporting her husband with their business. Her key responsibilities include assisting with research for the preparation of bids and pre-qualification packages, resolving Human Resources challenges related to EEO and Affirmative Action policies and managing insurance. Stephanie's mild spirit and friendly demeanor set the tone in demonstrating the company's core values of integrity and stewardship to positively impact the environment and our community. She also oversees payroll, billing, and other administrative operations. In her leisure time, Stephanie enjoys spending time with her family and vacationing at the beach or mountains.
Email: Stephanie@nsenv.com
Number: 336-725-2010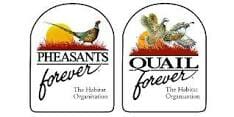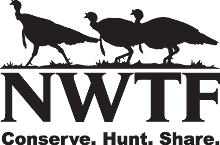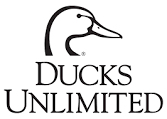 Award of Excellence for Risk Control 2018
Presented by the National Contractors Insurance Program for superior performance in risk control efforts as demonstrated by effectively safety programs. This merit covers experience in favorable claims, risk control workshops and other loss prevention activities. This award is presented to the top 25% of members within the captive. We're proud to receive this award
The Governor's Environmental Stewardship 2013
Tennessee Gov. Bill Haslam and Environment, and Conservation Commissioner Bob Martineau presented the 2013 Governor's Environmental Stewardship Awards at Lipscomb University's Shamblin Theatre in Nashville. This program recognizes exceptional voluntary actions that improve or protect our environment and natural resources with projects or initiatives not required by law or regulation. North State Environmental is proud to have been the construction partner for this award winning project.