What's new at North State Environmental?
Recognizing clean water is the source of life, Darrell and Stephanie Westmoreland wanted to create a way to solve ongoing problems within North America's environment. Every day riverbanks are eroding to the point of instability and adding sediment to our waterways and estuaries. The instability of erosion in our streams and rivers causes loss of riparian vegetation such as trees and shrubs which maintains stability for stream banks and provides a home for birds and wildlife while also serving as a filter from upland runoff. Darrell and Stephanie foresaw how much this affected the safety of families, the environment, and our communities.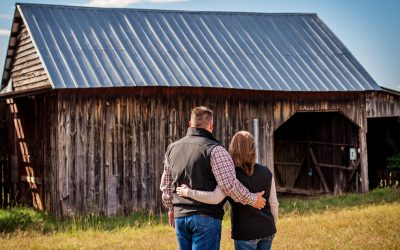 A hidden gem incidentally located off Industrial Park in Winston Salem, NC is home for a construction company that's making a huge impact on the environment, American landscape and the community. North State Environmental is a premier stream restoration company...